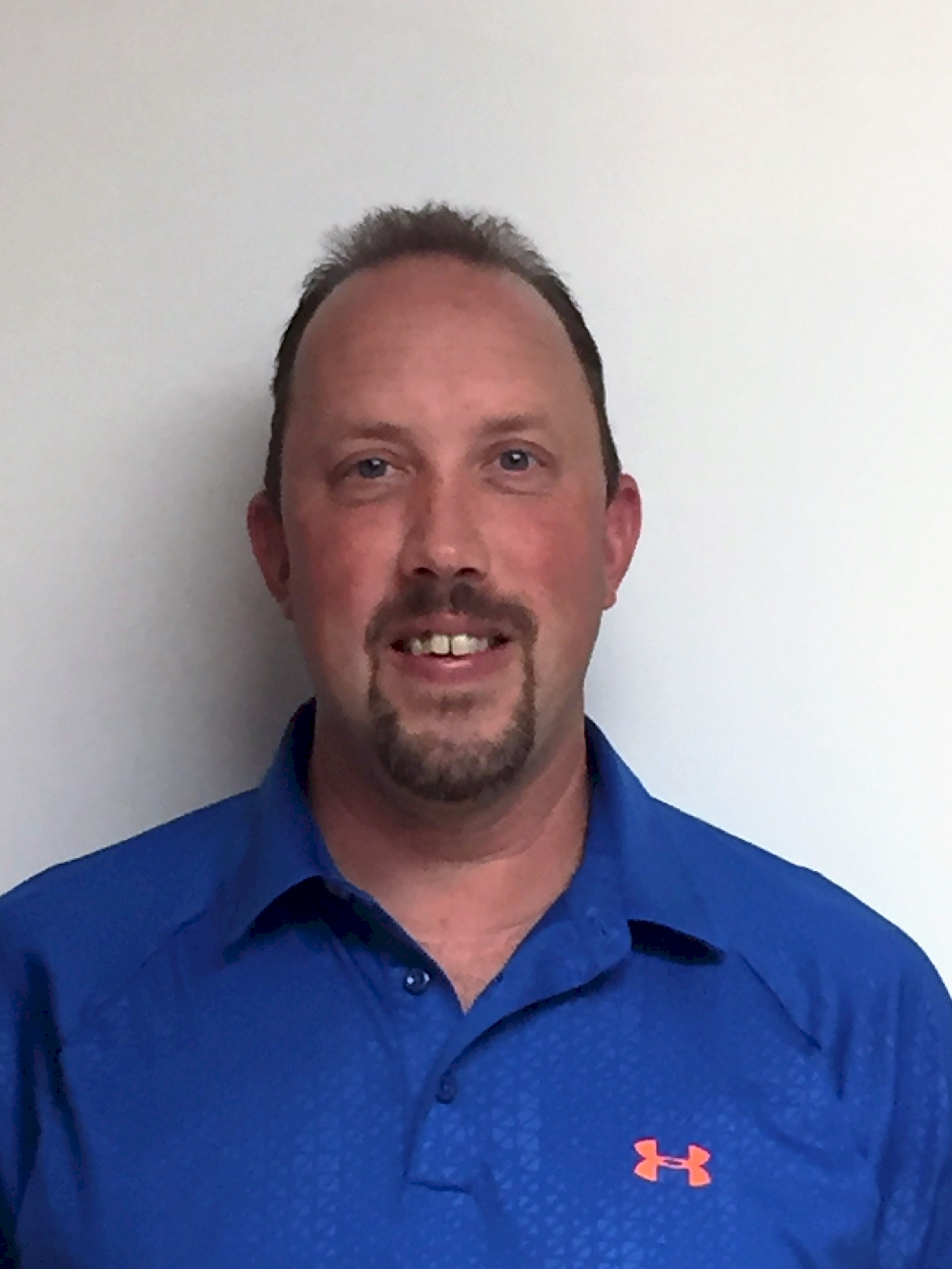 " If you have an appliance that is not working correctly or not at all or you just want it checked out to make sure it lasts a long time, give me a call and I can help. "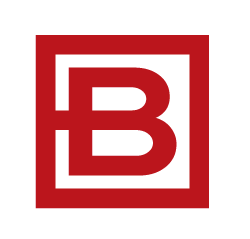 Bradís
Appliance Service, LLC
920-207-2182
and
920-457-1138
202 Concord Drive
Sheboygan Falls, WI 53085
Quality Appliance - Sheboygan
In the fall of 2016 a Sheboygan area business known as Quality Appliance closed its doors. It was sad for me, but also an opportunity and motivation for me to fulfill my dream of having a business of my own.
I have been servicing Sheboygan county and surrounding areas for over 20 years for Quality Appliance. I started off as a delivery person and was approached to do service work. After Graduating Milwaukee Area Technical College for Appliance Servicing I was out in the service field. I am also Factory Trained from Whirlpool and Electrolux (Frigidaire) companies.
The difference between Quality Appliance and my business is that I will be focused on the service of appliances. It is simply too hard to compete with the big box stores like Best Buy in terms of price. So I think the right formula is to keep your appliances running for as long as possible and when it comes time you can make the purchase and have me come in to install your new appliance and give you ideas on how to keep it running!
Brad's Appliance Service and Appliance Repair, Sheboygan County