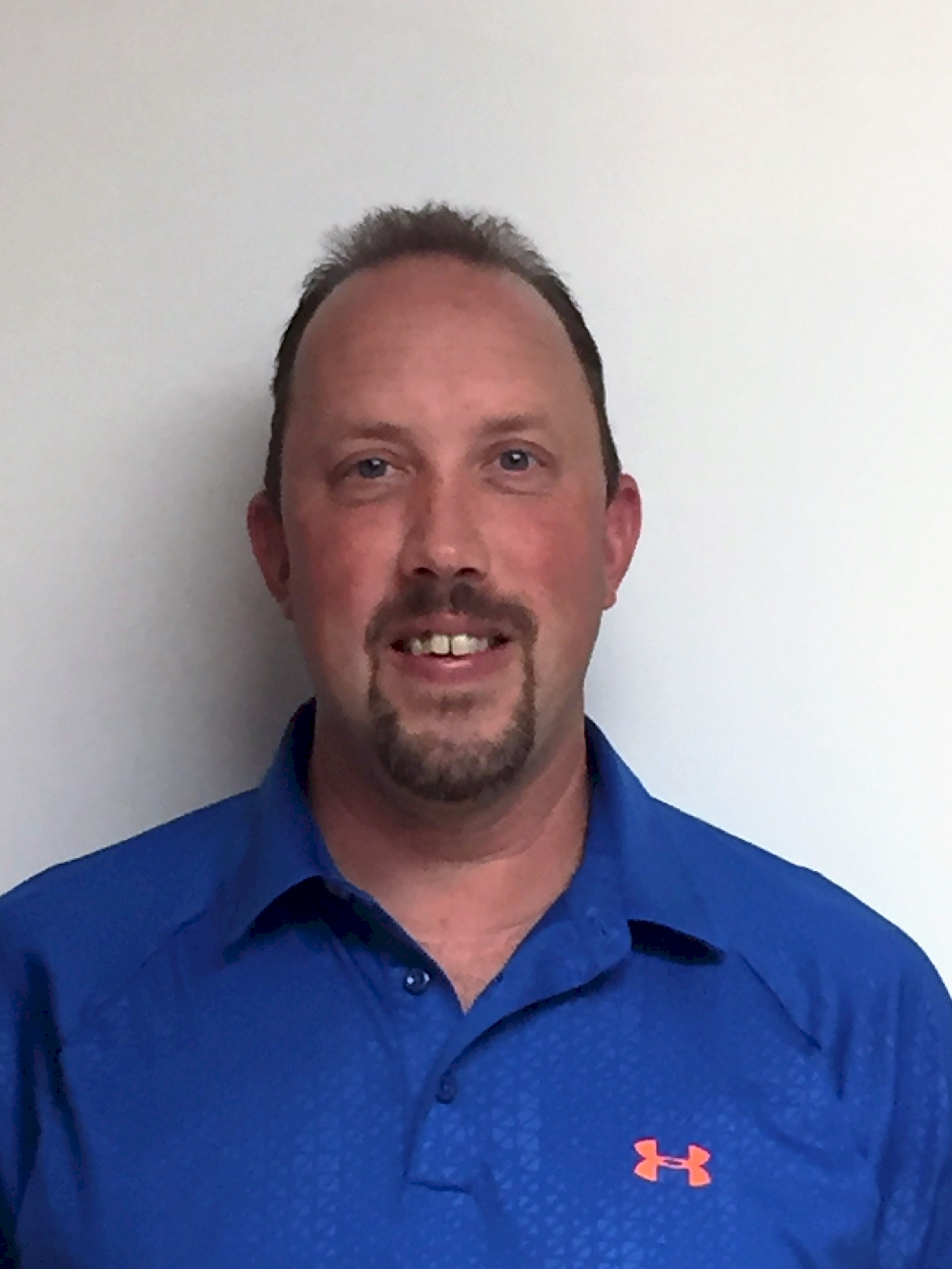 John Berken -


May 4 2017 at 4:26pm
My wife and I returned from a two month stay in Florida with loads of wash to do! The washer would not allow water into the machine, the drain filter was clogged! After a frustrating couple of hours trying to follow steps outlined on Google, I sucked it up and called Brad! He fortunately had a cancellation and was able to squeeze me in to his busy schedule! He was in and out in 30 minutes! Brad is very efficient, knows how to repair things, flexible with his scheduling, and does repairs at a resonable Cost! No more Google or utube searches for me, I'm calling Brad!
Nancy Herber Vandekreeke -


December 27, 2016 ·
I know Brad only thru his work with Quality Appliance Service. Called today to arrange an apptmt for my refrigerator to learn that it is now Brad's business! That's certainly a good thing. I'm happy for Brad. He has served us well for over 20 years with Quality Service. I look forward to continuing to use his professional services.
Debbie Kaemmer-Thiel -


November 2, 2016 at 10:46am For nearly two years it was like a snow storm in my freezer, had three different repair people in and no one could figure it out Brad came in and immediately figured it out! I highly recommend him for any repairs, thanks Brad excellent job!!!
Jessica Keyes -


September 22, 2016
Brad was awesome! He gave us honest opinions about the appliances. Got the parts quickly and had the repairs done very fast. I will trust him with all our appliance repairs
" If you have an appliance that is not working correctly or not at all or you just want it checked out to make sure it lasts a long time, give me a call and I can help. "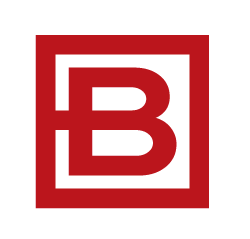 Brad's
Appliance Service, LLC
920-207-2182
and
920-457-1138
202 Concord Drive
Sheboygan Falls, WI 53085
Washing Machine Repair
We've all been there. Throw in a a load of whites, and hit the go button. Water rushes into the tub and straight onto the floor. You scream "OH NO!" as you watch your tighty whities float on down the river that has formed on your basment floor. Maybe the water goes in just fine but when things start spinning it sounds like a small creature is being tortured. No matter the issue, Brad's Appliance Service can take care of that squeeky, leakey, warbly awful sounding wash machine, just give us a call!
Tips to keep your Washing Machine running
There are certainly things you can do to delay that inevitable day that you call Brad's Appliance Service. Follow these tips to keep your washing machine in tip top shape.
Before/After Every Load
Dry the washer's door and gaskets after using, and open the door on top-loaders to foster air circulation and prevent mold.
Always ensure that the washing machine is level and on firm footing.
Always use the proper type and amount of detergent for the machine and load. You can actually damage some models by using the premeasured pods. Check your manufacturer's recommendations.
Remove damp clothes from washers immediately to prevent mold or mildew buildup.
Every Month
Inspect washing machine hoses for tight fittings, bulges, cracks, and leaks. Burst washing machine hoses could spill hundreds of gallons of water an hour, flooding your home. Tighten loose fittings. Replace hoses every five years; replace immediately if damaged.
Check and clean drain pump filter on front-loading washers. Consult your owner's manual for location.
Clean rubber gaskets and drums on washers and dryers with a solution of equal parts water and vinegar.
Additional Washing Machine Maintenance Tips
Replace rubber washing machine hoses with braided-metal ones to reduce the risk of bursting.
To prevent rusting, fill nicks and scratches on the outside of machines with touch-up paint.
Brad's Appliance Service and Appliance Repair, Sheboygan County